Welcome !
Offering an exemplary range of products such as Hydrochloric Acid C.P. 30%, Hydrochloric Acid L.P. 35%, etc.
Know Us
Chemicals are primarily used while performing experiments and for conducting research in labs, research centers, and allied areas. Formed in 2000, Perfect Acid and Chemicals, supply an extensive range of chemicals to various market sectors at industry leading prices. With the continued support of innovative and pro-active team of researchers, we have carved a notable position of leading Chemicals Manufacturer, Supplier and Trader. Available in different grades, our highly effective and safe chemicals include Hydrochloric Acid, Hydrochloric Acid C.P. 30%, Hydrochloric Acid L.P. 35%, Sulphuric Acid CP, Nitric Acid etc.
We have attained commendable excellence in this industry because of our work ethics and the continuous and proactive improvements we engage in at our analytical laboratory. By augmenting and enhancing our processing skills on an ongoing basis and via our developmental processes, we have satisfactorily met varied client requirements by delivering proven & effective solutions. Additionally, we manage a lab where we have appointed efficient and hardworking researchers and scientists. Possessing extensive knowledge in the field of chemical processing, they put on their expertise to good use and efficiently manage our product range on the basis of classification and physical form.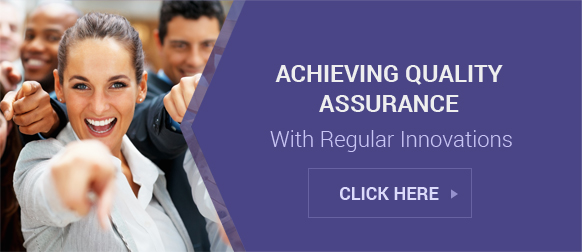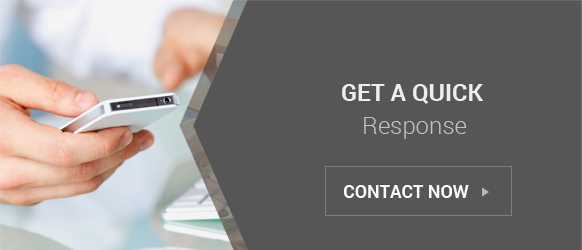 Our Sister Concern

J K Marketing:

Product Range:

Caustic Soda Lye 48%
Caustic Soda Flakes
Nitric Acid 60%, 70% and 98%
Sodium Bi Carbonate
Sodium Carbonate
Sodium Sulphate (Anhydrous)
Sodium Bi Sulphate
Sodium Metabisulphaite
Sodium Hypo Chloride
Sulphuric Acid 60%
Acetic Acid Glacial
Calcium Chloride (Powder) 75%, 95%

Perfect Enterprise:

Product Range:

PERFECT ACID & CHEMICALS
Plot No.:4801/A/4, GIDC, Near Lyka Labs Ltd., Ankleshwar - 393002, Gujarat, India
Phone :08045801563
Fax :91-2646-239567
Mr. Jayesh Patel (Partner)
Mobile :08045801563
J.K Marketing
Plot Number-6110/A/1 G.I.D.C, Ankleshwar